Hi Tony,
Was looking at the pictures you'd posted on Mad Max's post and couldn't help but think your Nav would look good lowered. Have you ever thought of doing this?
I took the liberty of doing a photo shop of what it would look like.
(Hope you don't mind)
Sorry about the quality as it was a quick job just to show what it would look like.
Before: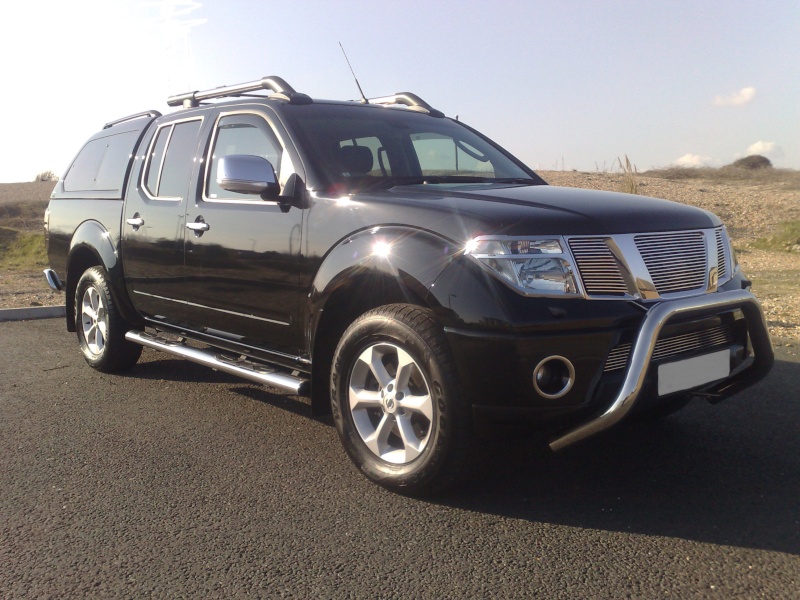 And after:
Or from a far before: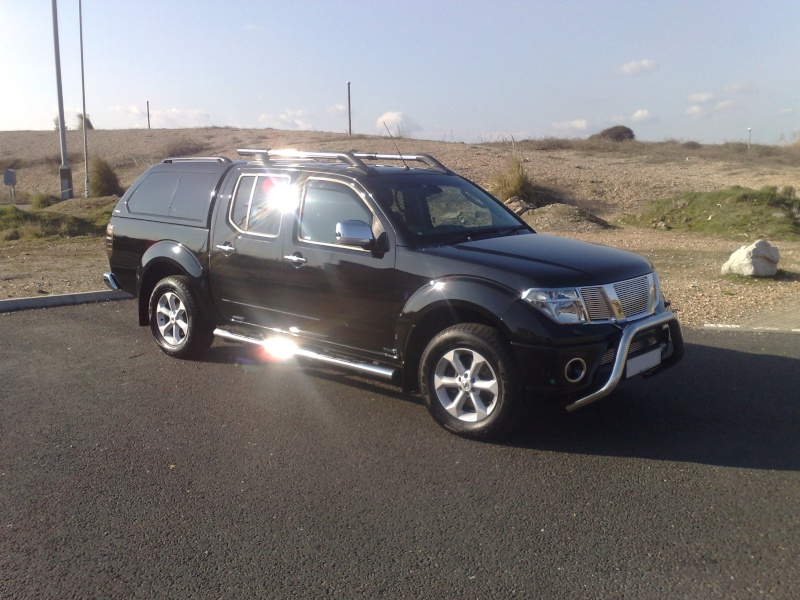 And after: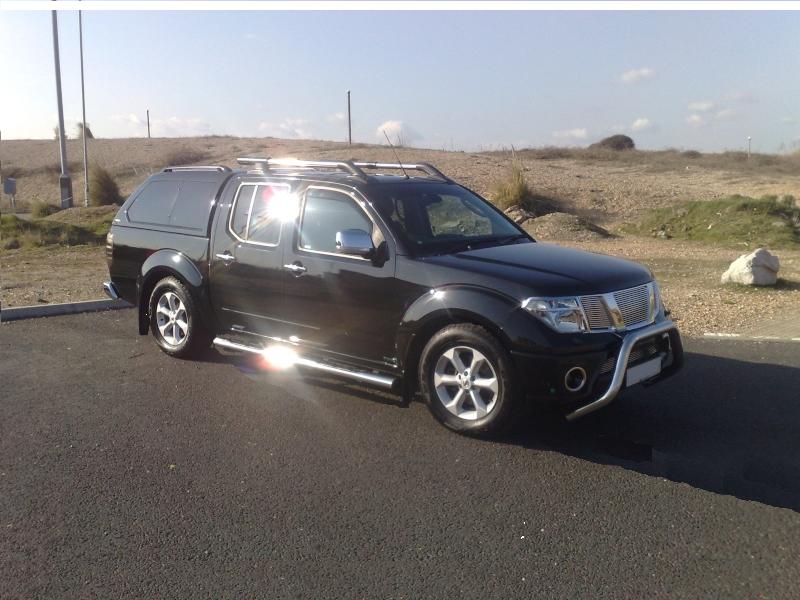 This based on kits available down here that lower the D40 about 1.1/2" with new shocks and springs all round for 400 pounds.

jpmc

Expert





Posts

: 1155


Location

: New Zealand


:

:



Great photo shop pics mate, I actually like the lowered look you have done in the pictures. Over here in the UK, Lowering 4x4s has not really caught on with the truck market so finding kits would be quite hard i would imagine (i will have to have a look around now.....Its all your fault if my wife starts nagging about me fiddling with the truck again
) .
I have seen loads of pictures of trucks in the USA that have done this and they look really good.
As you say, dropping it about an 1 1/2" would look good and still be a really useable truck

Hicube

THE HULK / YOU WONT LIKE ME WHEN I MODERATE





Posts

: 2525


Location

: East Sussex


:

:



Yeah I'd thought about dropping mine too but spend a bit of time offroad so not really practical for me as I sometimes belly out as it is
As stated above the kits available down here are 400 quid (your money) but I would think the shipping would be a killer as there's a fear bit of weight in the springs (especially the leafs) otherwise I'd offer to send some over if you were keen.
A cheaper option would be to just buy some shorter shocks (or get factory ones shortened) and then get factory springs reset or get front reset and put lowering blocks on the rears

jpmc

Expert





Posts

: 1155


Location

: New Zealand


:

:



Nice one and it looks so cool

_________________
Rislars Ride

Similar topics
---
Permissions in this forum:
You
cannot
reply to topics in this forum